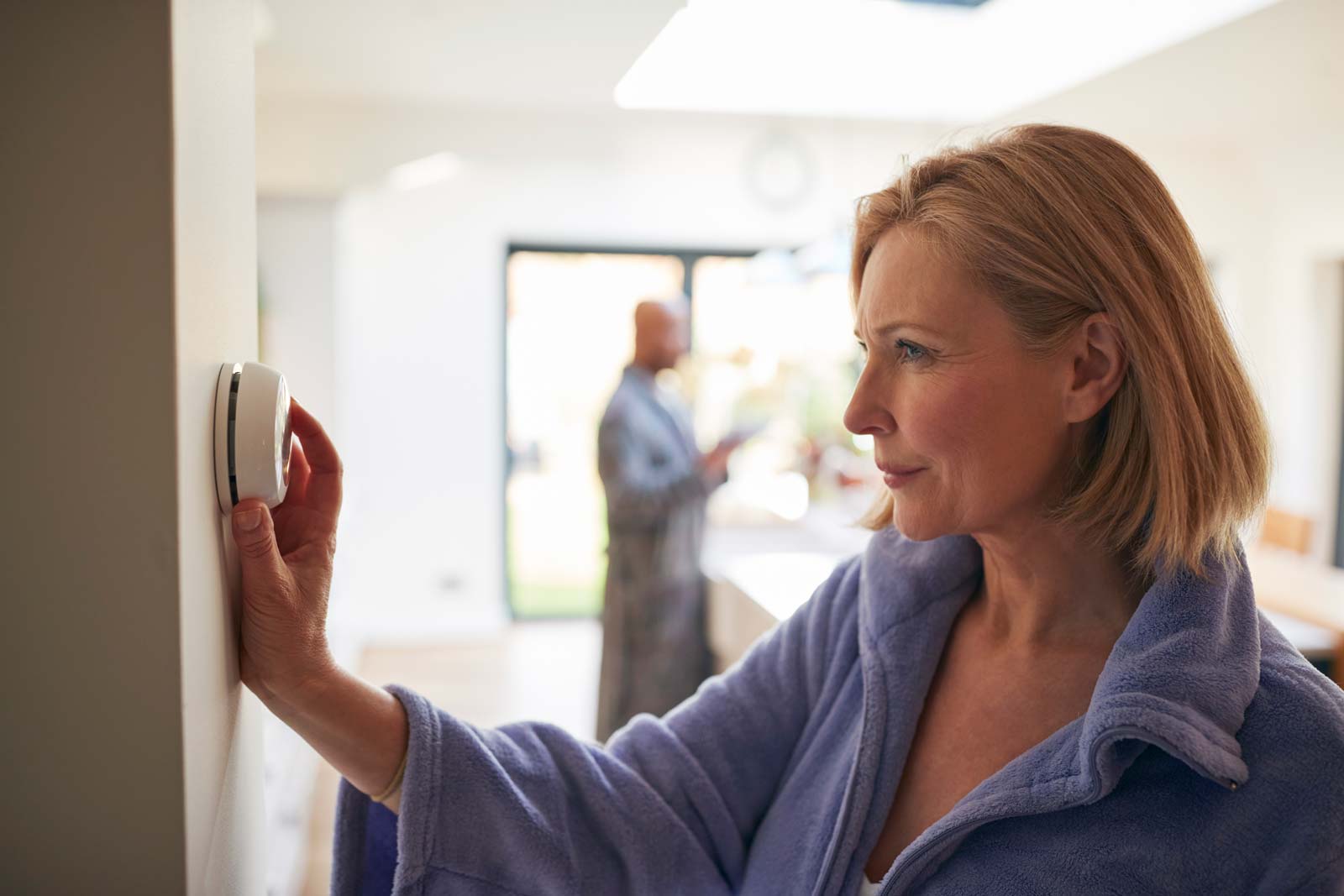 Get all the information you need to select the perfect thermostat for your gas fireplace, maintaining optimal comfort and efficiency in your home.
Solutions for your gas fire needs
Nothing brings people together like the welcoming glow of an open flame. Indoors or out, your family and friends deserve a gathering place as unique as you are. At Flame-tec, we're committed to giving you the power to connect to your own social space of comfort and warmth.