Our easy-to-use app allows you to control your fireplace from your mobile device.
Download App

Click the button above to download the app to your mobile device. You can install and connect the app on as many devices as you like. 

Connect to your system

Current settings will update on all connected devices.

Customize settings

Set temperature, timers, fan controls, lighting, flame height, and more from your mobile device.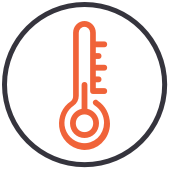 Thermostatic control is just the beginning. You can check outdoor temp, turn on installed features of your fireplace and more.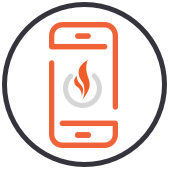 Our cloud-based app lets you use a smartphone or tablet to control your fireplace instead of the old-fashioned and often misplaced remote.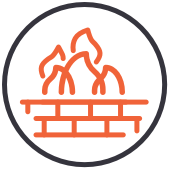 Optional wifi Hub allows iFlame to operate your fireplace with voice commands through popular smart speakers.
How to Use iFlame
iFlame works with your remote control providing a simple graphic interface to operate your fire. Your remote does remain functional, if you desire, although most people greatly prefer the convenience of using a smart device. Once you download the app, simply use your smart device and its added features.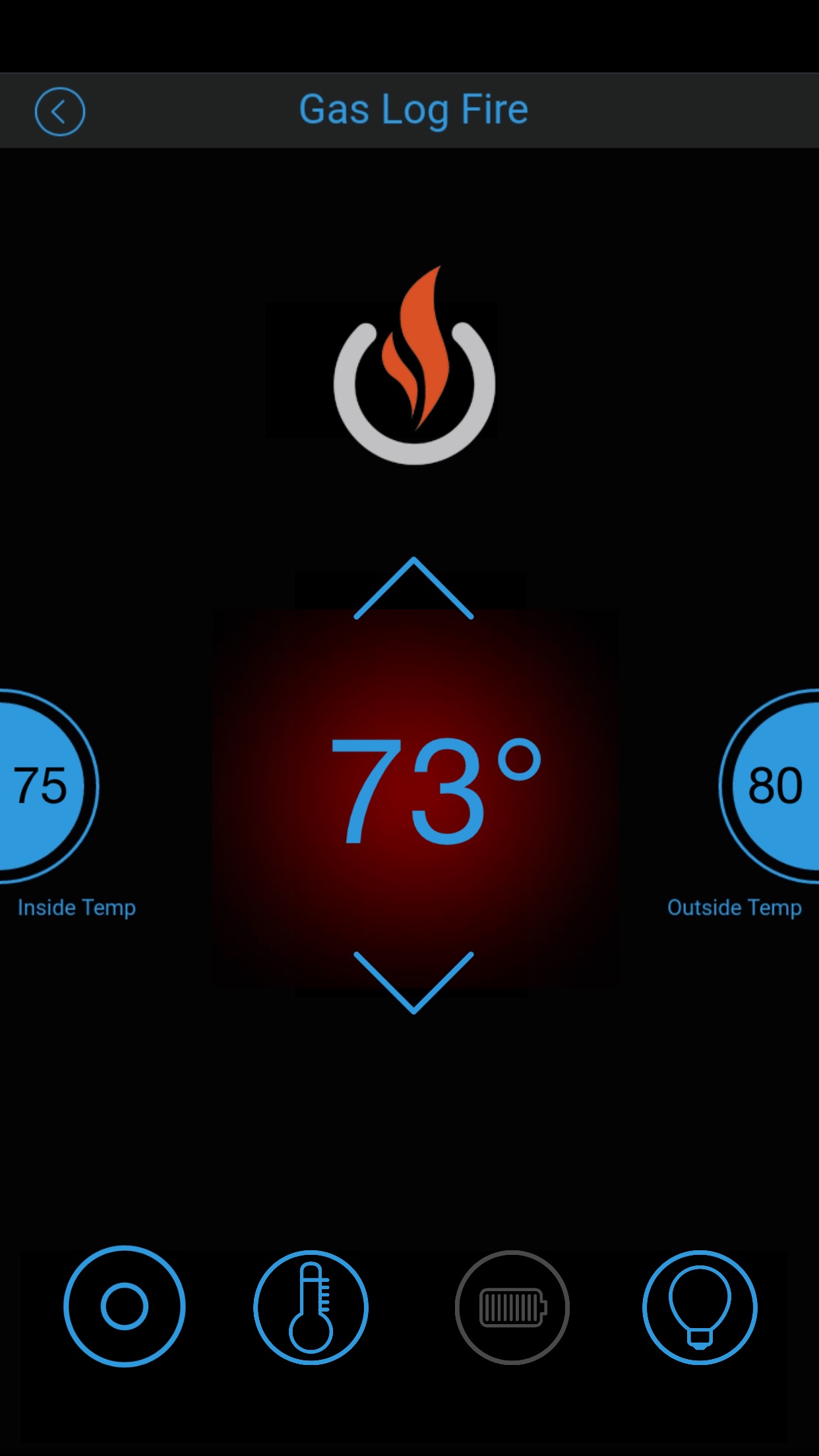 Return to previous screen
Outdoor Temperature (Pulled from Cloud)
Turn Thermostat Control On/Off
Turn Light functions On/Off
Connecting your device is simple and user friendly. Just download the app and follow the instructions.
The iFlame app uses a simple graphic interface showing the set temperature numerically. Up and down arrows, to adjust the temperature, surround the display.
If you have accent lights in your fireplace controlled by a remote, the iFlame app gives you full function control of the lights.
If your fireplace offers remote control of flame height, the iFlame app will let you raise or lower the flame from your smart device.
As operating systems update ( iOS, Android etc), the iFlame team will update the app for your continued convenience.
Product Compatibility
IFlame is not a one size fits all. Our modules are designed to work specifically with the country's most popular fireplaces. If you use a simple wall switch or thermostat, we can make it smarter. Maybe you have a full function remote that controls fans, lights, flame height and more; we can make that smarter too! Choose the picture that most closely resembles your current switch or remote and we will show you the perfect way to increase your enjoyment of your fireplace.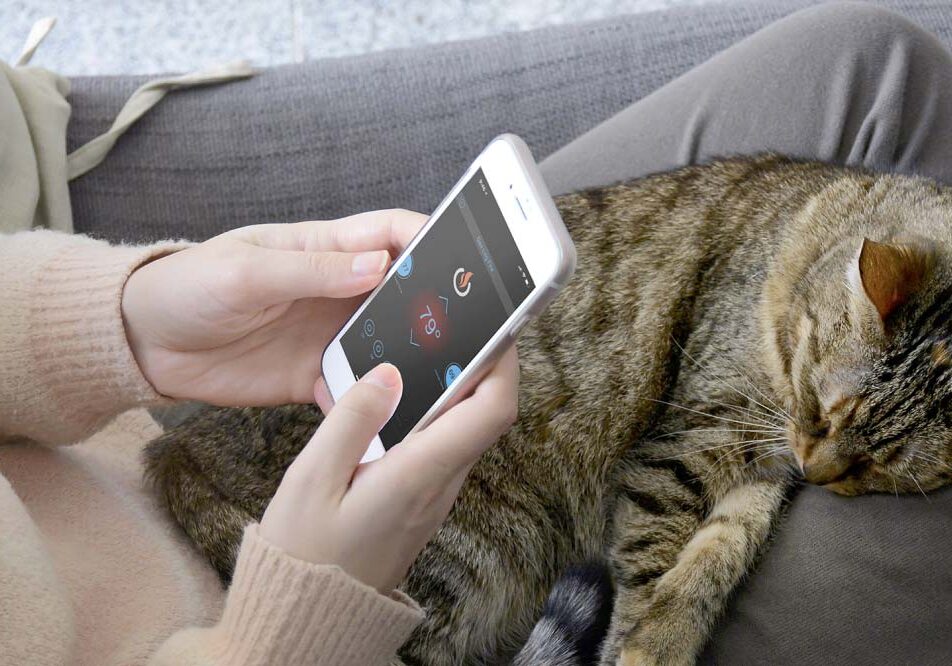 iFlame
Upgrades advanced systems to give you simpler control, thermostatic ability, and greater functionality for your fireplace from your smart device.
American Gas Log
Archgard
Astria
Buck Stove
Comfort Flame
DaVinci Custom Fireplaces, Travis Ind.
Empire Comfort Systems
Fireplace Xtrordinaire
Flare Fireplaces
Golden Blount
Grand Canyon Gas Logs
Hargrove
Hearthstone
Heatmaster
Heat & Glo
Heatilator
Ironstrike
Jotul
Kingsman
Kozy Heat
Lopi
Majestic
Mendota Hearth Products
Monessen
Montigo
Napoleon Fireplaces
Ortal USA, Inc.
Pacific Energy
Peterson
Rais
Rasmussen
Regency
Solas
Stellar
Superior
The Outdoor Great Room Company
Valor
iFlame outperforms the competition
Available Smart Speaker Integration

Uses Standard AA/AAA Batteries

Works with Multiple Brands

Control up to 200 appliances

Replaces Original Wall Switch

Blends in with Wall or Fireplace
No smart speaker integration

Uses Specialized Batteries

Works with only one brand

Controls only 1 appliance

Replaces Original Wall Switch

Blends in with Wall or Fireplace