Integrate your fire with the

iFlame app

 & make your fire features smart.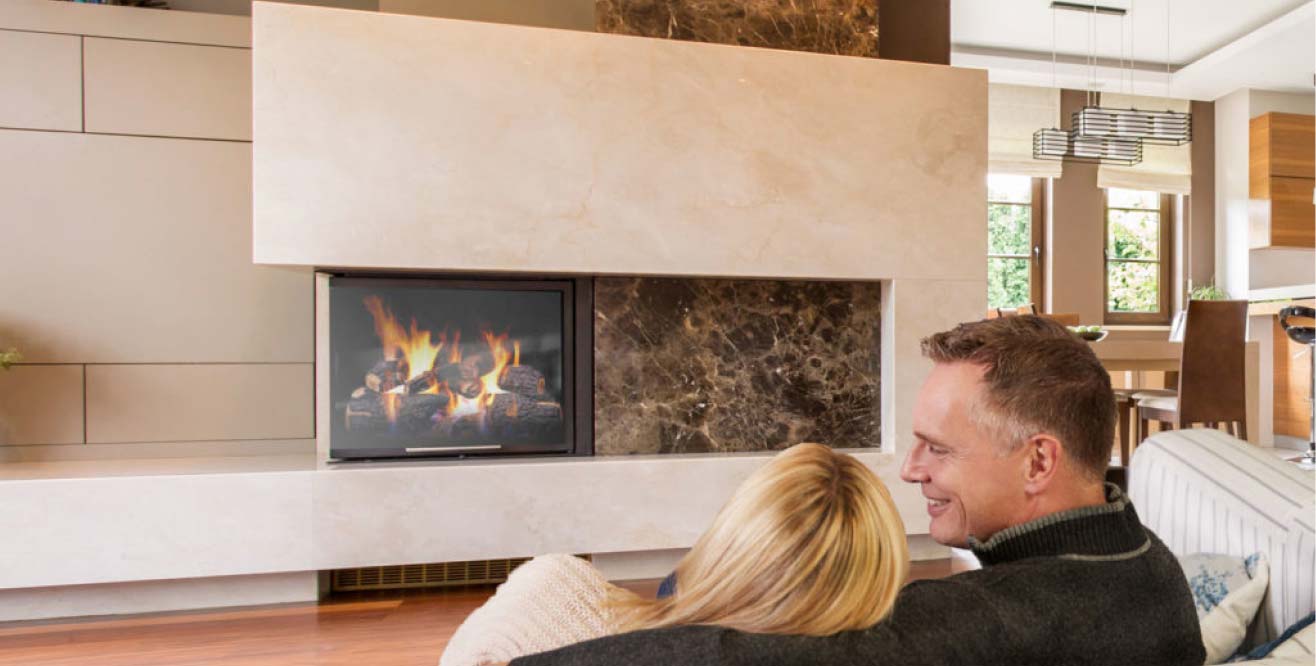 Convenience.
Controlling your fire from the device you always have at hand is smart and convenient. No need to keep up with yet another remote control, just use your smartphone and the iFlame app. Want the ultimate convenience? Connect with the optional hub and use the power of your voice.
Reliable support.
Flame-tec principals have been in the hearth business for over 35 years. Our US-based facilities provide design, manufacturing, and customer service for Flame-tec products. You can depend on support for your smart solutions for years to come.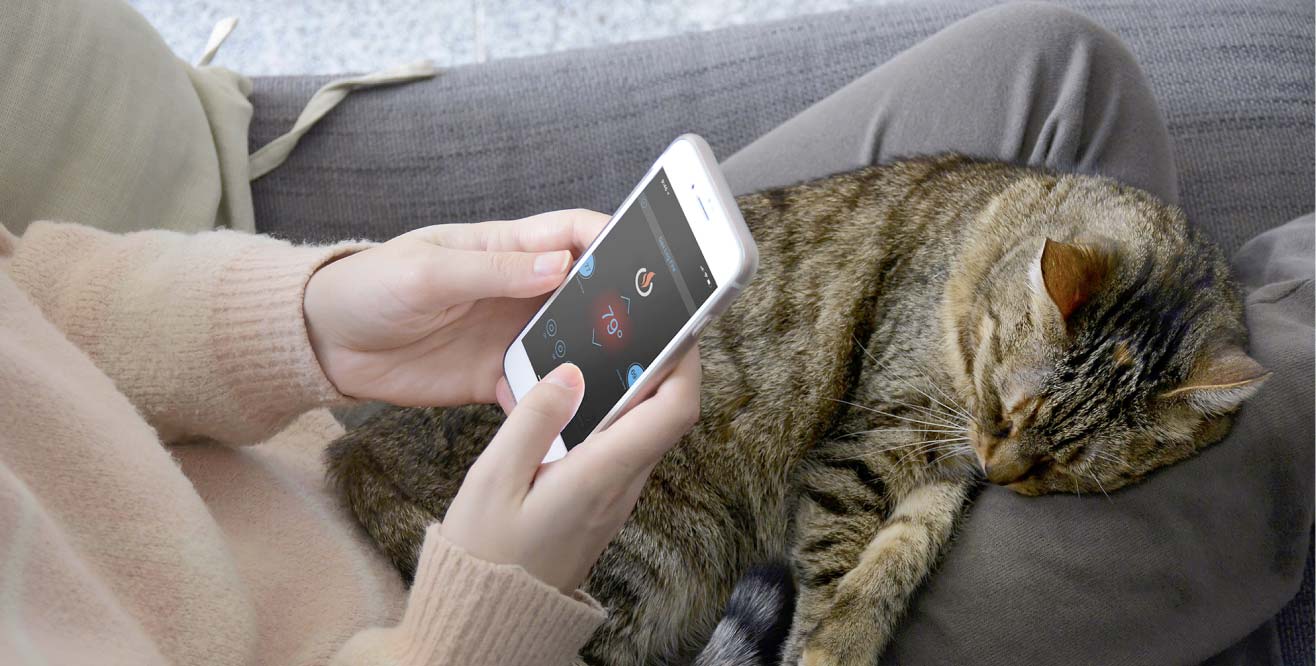 Solutions for your gas fire needs
Nothing brings people together like the welcoming glow of an open flame. Indoors or out, your family and friends deserve a gathering place as unique as you are. At Flame-tec, we're committed to giving you the power to connect to your own social space of comfort and warmth.
Why people are choosing

Flame-tec
Flame-tec has a complete line of smart controls for fireplaces, and our unique Cross-Platform Compatibility (CPC) allows you to operate different fire features and even different brands from the same app. Affordable, easy to operate and convenient smart control can be yours with Flame-tec.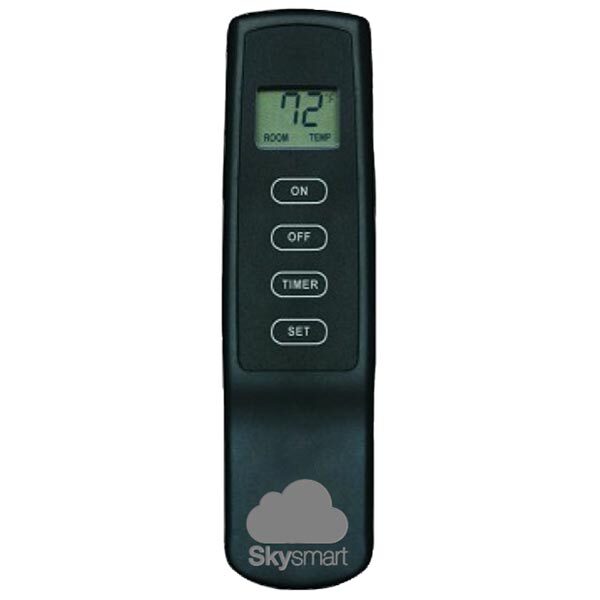 Reliable Guidance
Explore the Flame-tec Blog to get expert insight on making the right selections for your gas fireplaces and fire features.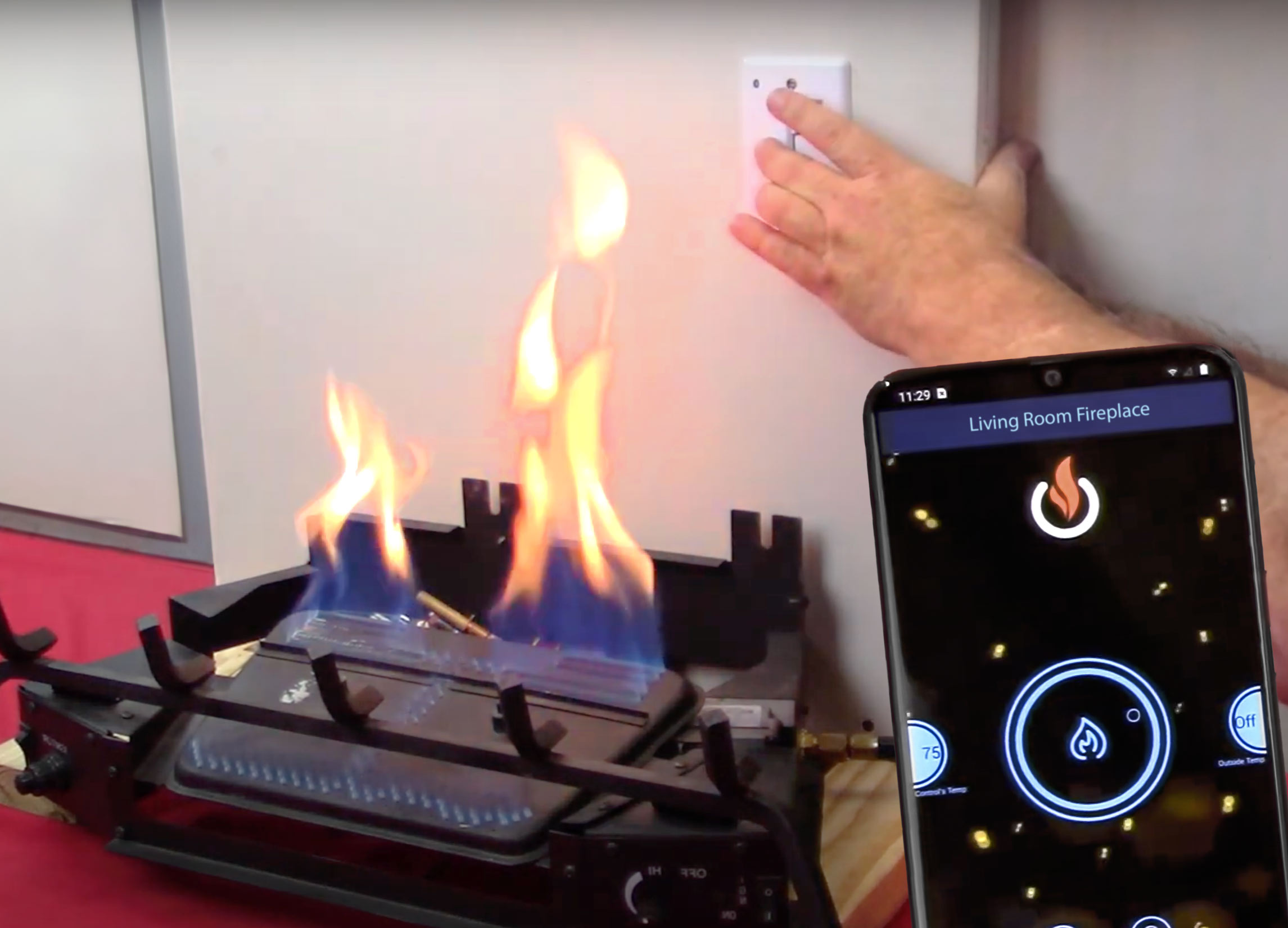 At Flame-tec, we understand the importance of convenience and modernity when it comes to managing your gas fireplace. That's why we've developed the Echo Fire and iFlame app, designed to provide you with seamless control of your fireplace through your smartphone. With the Echo Fire properly installed and connected, using the iFlame app will take…