Bluetooth Control Of All Functions
Multiple Smart Device Control
Easy Chip Exchange Program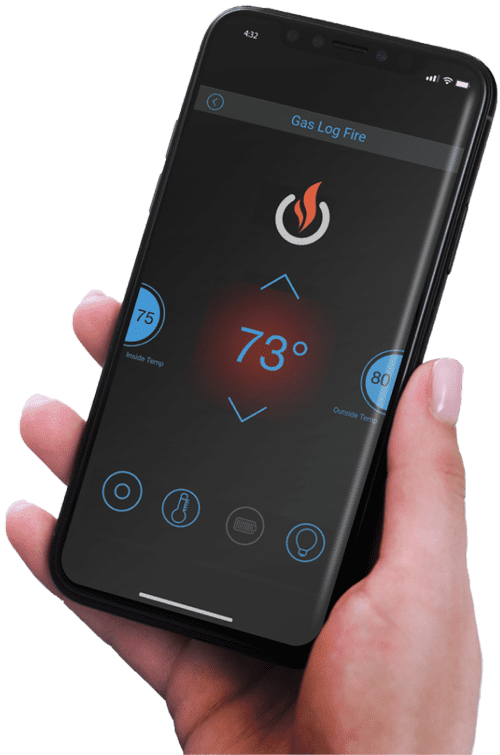 Flame-tec can operate remote controls that work with the Maxitrol control systems.
The chip exchange program gives you the ability to upgrade your remote controls and make them smart. Talk to our team to find out more.
1. Order iFlame

Place your order for your iFlame Remote Upgrade

2. Receive your mailer

Place your remote in the prepaid mailer box and send it back to us.

3. We install iFlame

We install our proprietary hardware in your remote to unlock your capabilities.

4. We ship your remote

Allow 10 business days to receive your upgraded remote.

5. Download the App

Download our free iFlame App on as many devices as you like. Connect it to your smart speakers (if selected).

6. Enjoy iFlame!

Find your life simplified with your newly unlocked abilities. 
*Any product names, logos, brands, and other trademarks or images featured or referred to within the Flame-tec website, literature and/or on any social media forum are the property of their respective trademark holders. These trademark holders are not affiliated with Flame-tec or it's website.  These trademark holders do not sponsor or endorse Flame-tec or any of its products or comments.
Learn how to Connect Your Mertik Gas Fireplace Controls to the iFlame App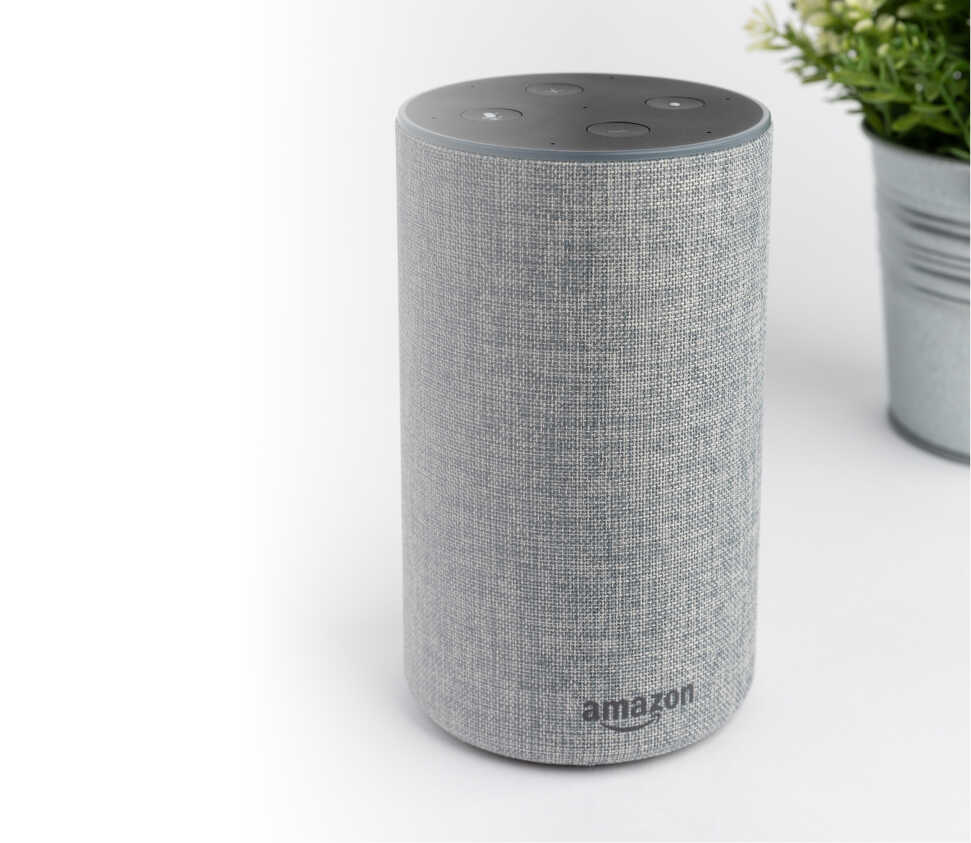 Voice Control Your Fireplace
Alexa Echo, Dot, Or Other Alexa Device Required
WiFi | Bluetooth Hub Required
Program Routines, Timers, etc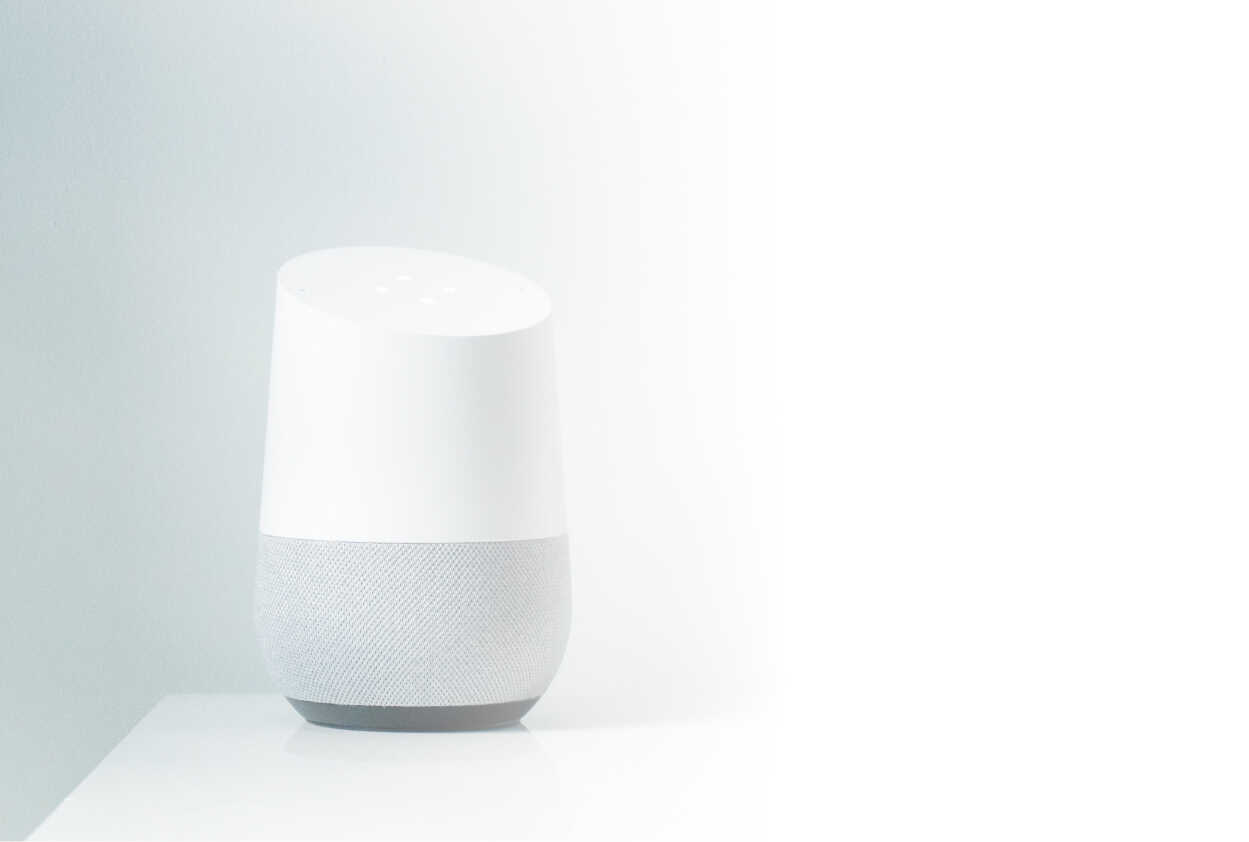 Voice Control your Fireplace
Google Home or other Google Voice Product Required
WiFi | Bluetooth Hub Required
Voice Command Your Fire From Your Smart Device With Google Assistant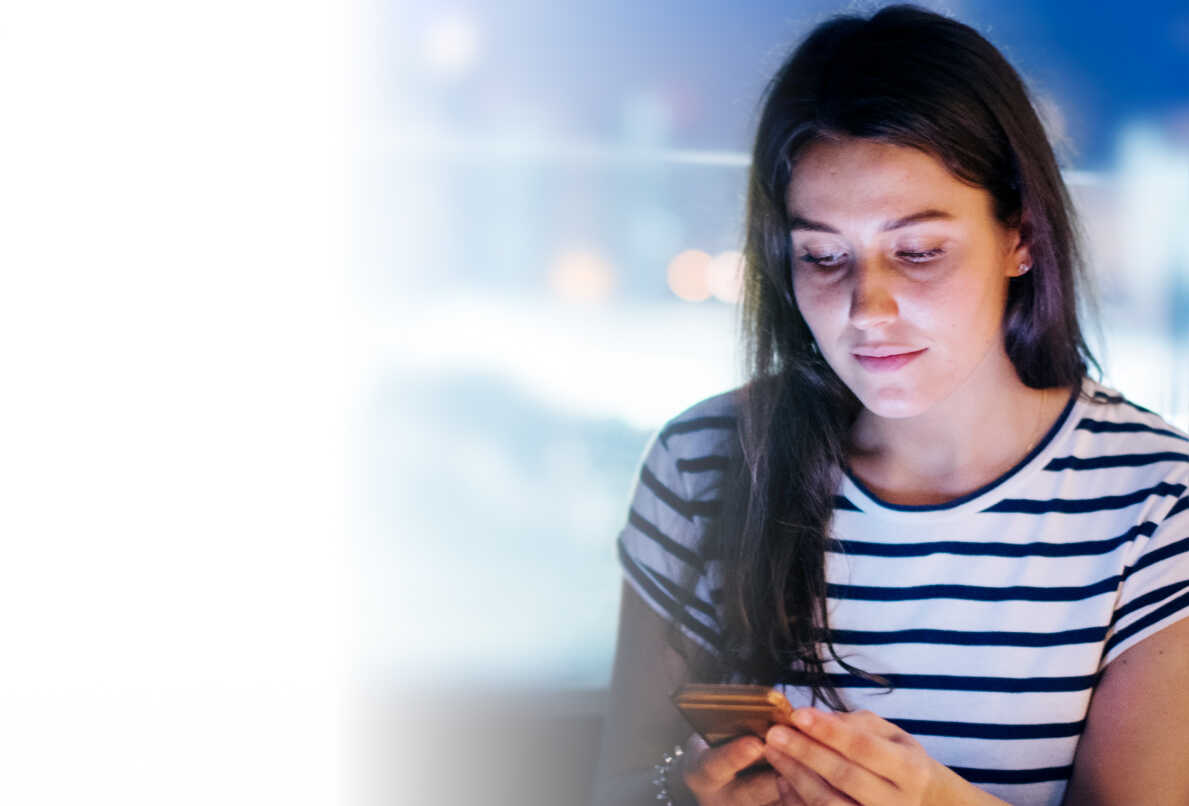 Commercial Grade Cloud Platform
Amazon USA Based Server For Extra Security
Data Analytics For Devices If Desired

CALIFORNIA PROPOSITION 65 WARNING:
This product can expose you to Chromium and Carbon Monoxide, which are  known to the state of California to cause cancer and birth defects or other reproductive harm. For more information, go to www.p65warnings.ca.gov.