Flame-tec is transforming the way consumers interact and control their fireplaces and outdoor fire features through its I-Flame app, WiFi, and Bluetooth products.
Our products are an integral part of many of the industry's top brands as well as accessory products for consumer purchase. The I-Flame home automation lineup is dynamic and growing and will continue to offer innovative products that enhance our customers' lifestyle.
Flame-tec is a USA company, uniquely positioned to bring innovation to the hearth and barbecue industries. The company's management team is comprised of recognized experts in gas engineering, electrical engineering, app development, and manufacturing. With many years of involvement in all aspects of the fireplace and grill business, Flame-tec has broad insight into consumer demands and industry trends.
Known for quality and support, many recognized brands rely on Flame-tec to provide their key components. Manufacturers, retailers, and consumers can all depend on world-class customer service and warranty support. Smart device control is recognized as the new platform of 'On/Off' control in the Hearth and BBQ markets and Flame-tec is the market leader in total smart device control of all leading brands. Talk to us about how we can make your fireplace 'smart.'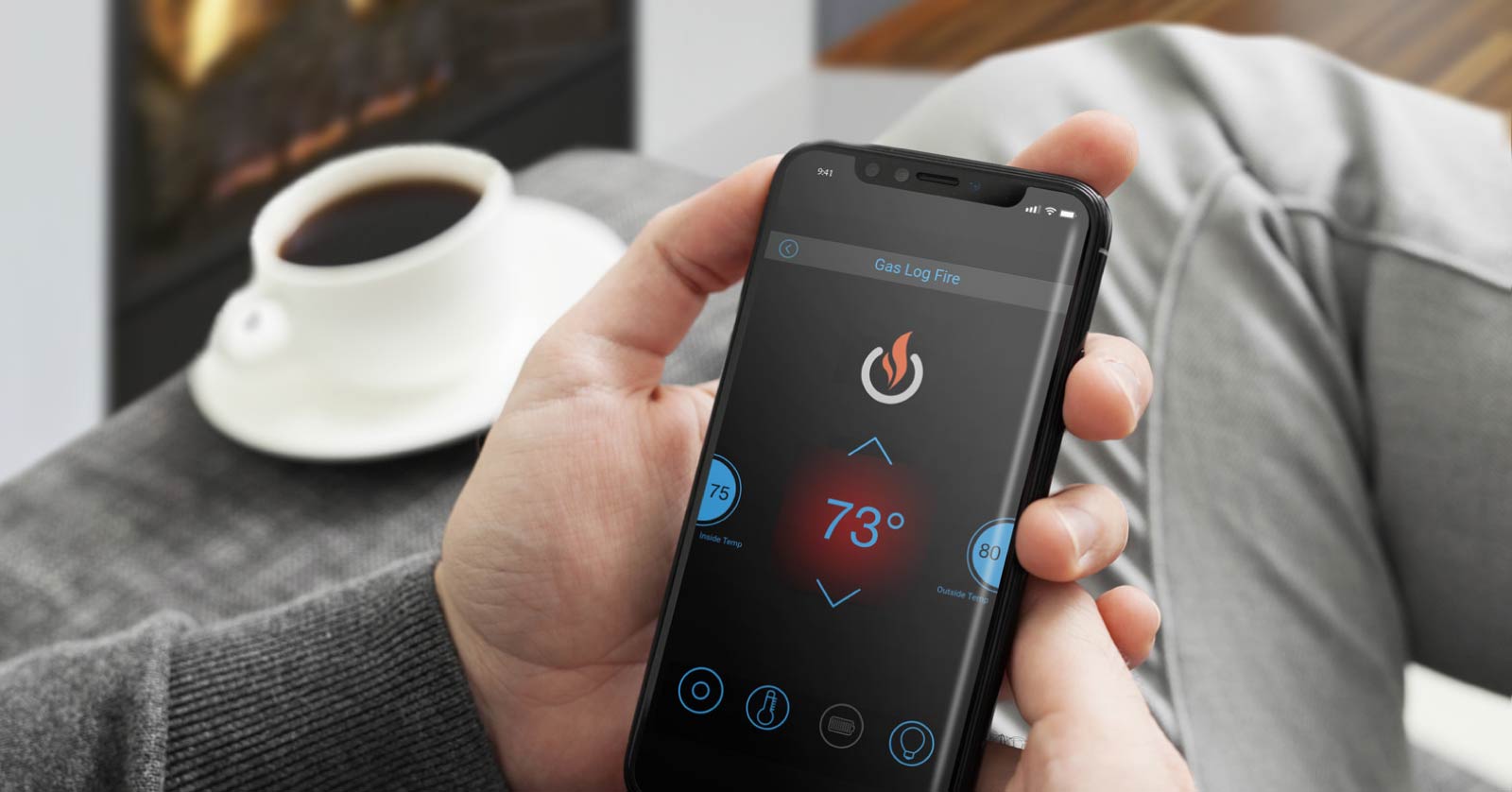 Our Mission:
Flame-tec designs controls that integrate customers' smart devices with their fireplaces providing the ultimate in convenience. By operating appliances from smartphones and tablets, our clients use and enjoy them more. Our associates are dedicated to providing complete support to ensure easy operation and maximum comfort to all our customers.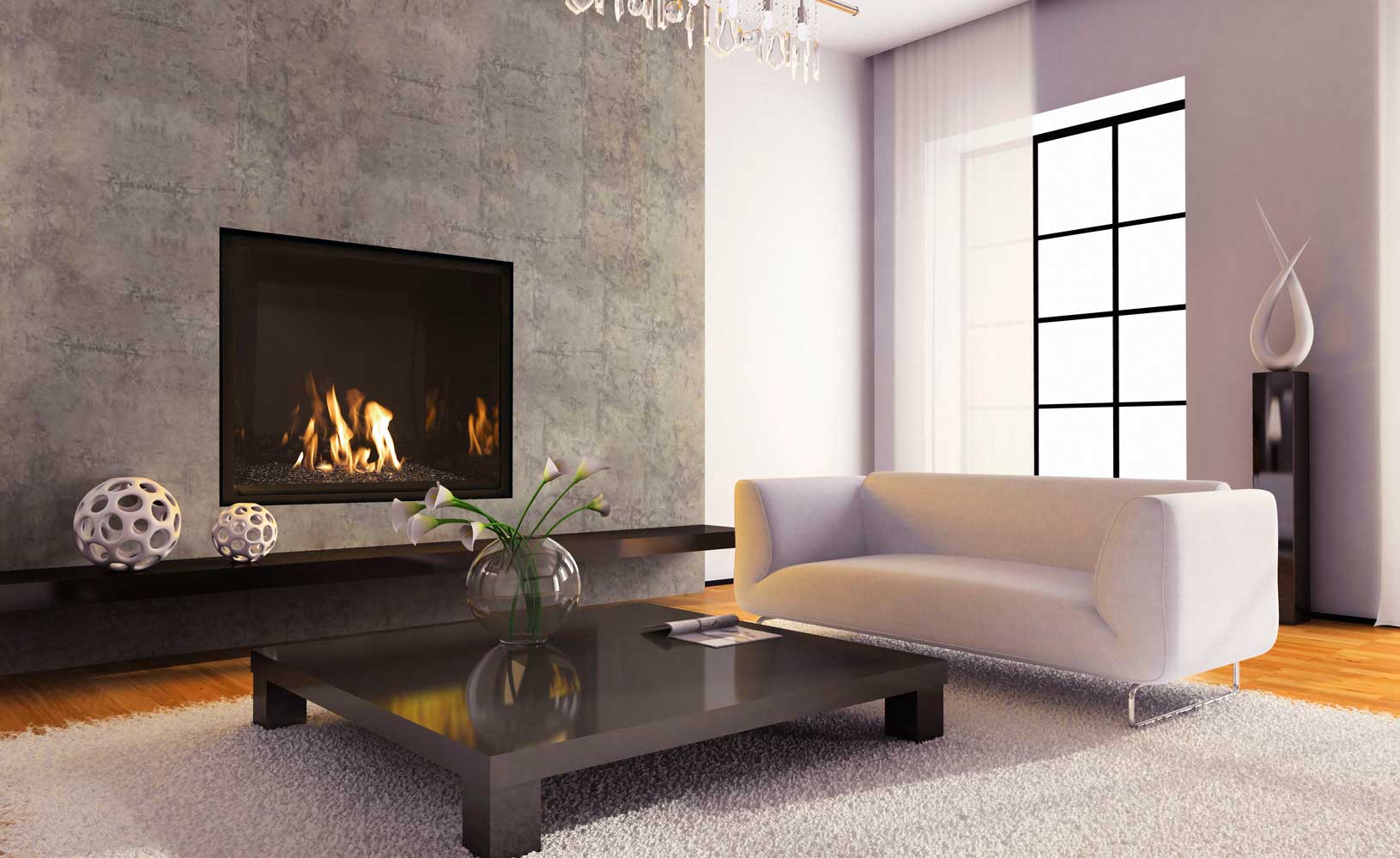 Why we are the best
iFlame provides the world's most complete and integrated controls for fireplaces and outdoor fire features. Our patented technology works from a smartphone or tablet, increasing your convenience and enjoyment. Our management includes leaders from the fireplace industry, controls engineers and IT innovators ensuring comprehensive solutions for all our clients. From a simple on/off remote to full voice command, iFlame has the right control for you!
Ignite Your Passions
A gathering place, a heat source, a relaxing view, your fire feature is an important part of your lifestyle. Isn't it time to make it more convenient and simple to enjoy? Contact your local dealer or Flame-tec now.